Managing an employee's Return To Work can be a delicate process which can influence morale within a team.
---
We offer a full Return To Work service for businesses wanting to manage this process in a manner which is both resource efficient and sensitive to the needs of their employees.
Recovery Partners have delivered RTW Coordination throughout our entire 14 years of service, and continue to deliver outstanding results with our overall RTW rate standing at 99% for our customers and their employees.
The major benefits to your business are as follows:
---
TA fully trained contractor with specialist knowledge manages the process freeing up resources internally and eliminating the need for additional training.

You can share the cost with other employers

You are not required to fund leave or superannuation entitlements for a role which is often not required on a full time basis.
The Statistics:
According to Safe Work Australia annually there are over 110,000 serious workers compensation claims in Australia. Those claims result in 1.5 million weeks off work for those injured people. It also comes at a substantial cost to businesses in lost time and missed opportunities.
The Safe Work Australia statistics also tell us that:
90% of the serious claims were caused by musculoskeletal injuries.
Around 33% of those were caused by lifting or handling objects.
This means that the majority of these injuries could have been avoided with more effective WHS management and awareness.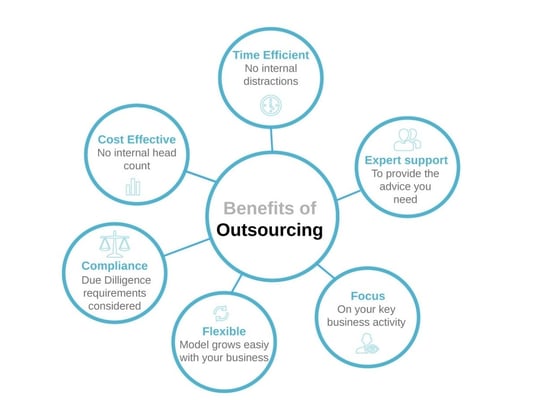 More on our Injury Management Services here
Cost
---
Prices are tailored. Contact us for a quote.
Locations
---
Our consultants are based at locations across Australia. Click here for our locations menu for an up to date list of our offices.
Contact Us
---
We welcome your enquiry. Recovery Partners are able to coordinate for an array of references with respect to our RTW Coordination upon your request.
Call us on 1300 OHS RTW (647 789) Monday to Friday for all offices or email us on admin@rrp.com.au
Relevant Links: