Managing Work, Health and Safety is a complex task that can't be overlooked. Staying compliant is vital for Australian employers, as penalties can be steep when breaches occur. It's just not the risk of fines, the long-term cost of injury on a business can be significant.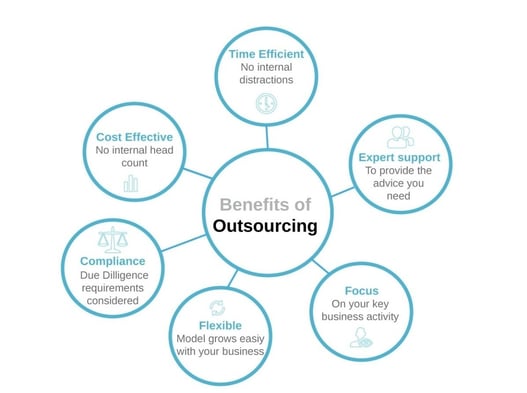 According to Safe Work Australia annually there are over 110,000 serious workers compensation claims in Australia. Those claims result in 1.5 million weeks off work for those injured people. It also comes at a substantial cost to businesses in lost time and missed opportunities.
The Safe Work Australia statistics also tell us that:
90% of the serious claims were caused by musculoskeletal injuries.
Around 33% of those were caused by lifting or handling objects.
This means that the majority of these injuries could have been avoided with more effective WHS management and awareness.
Safety culture

---
Building a culture of safety is a vital aspect of eliminating workplace injuries. With the right communication in place, your entire workforce will become more aware of hazards and risks and realise the importance of a safe workplace.
What to expect from our team

---
Our outsourced Work Health and Safety program helps employers minimise injury and reduce costs.
We employ a large number of consultants, all boasting a deep yet broad skill base. We are able to call upon particular expertise as it's required; this means you always have senior professionals managing your WHS needs.
Our team:
Are all WHS and RTW experts

Are always abreast of changing safety legislation
Ensure policies are up to date and due diligence is met
Can take the headache out of managing all aspects of WHS and RTW
Outsourcing to Recovery Partners allows businesses to focus on their core functions while we support their ongoing success by managing and ensuring they continue to provide a Safe and Healthy Work Environment.
Benefits of outsourcing

---
For many organisations, the most cost effective and efficient way to manage their WHS commitments is to outsource the function. Recovery Partners manages the WHS for a plethora of Australian business.
Our clients feel comfortable knowing our experts manage their employer obligations and help to keep workers compensations premiums down while maximising workforce efficiency.
What services do we provide?

---
Safety Services

Training (inc. Consultation, Ergonomics, Fire & Emergency Planning etc...)

Injury Management Services

Return To Work Coordinators

Injury Reporting Centre

Pre-Employment Medical Assessments

Corporate Wellness Programs

Many more!
Cost
---
Prices are tailored. Contact us for a quote.
Locations
---
Our consultants are based at locations across Australia. Click here for our locations menu for an up to date list of our offices.
Contact Us
---
We welcome your enquiry. Recovery Partners are able to coordinate for an array of references with respect to our outsourcing services upon your request.
Call us on 1300 OHS RTW (647 789) Monday to Friday for all offices or email us on admin@rrp.com.au