Noise in the workplace can create physical and psychological stress, reduce productivity, interfere with communication, concentration, and contribute to workplace accidents and injuries.

---
The effects of noise induced hearing loss can be profound, limiting your ability to hear high frequency sounds, understand speech, and seriously impairing your ability to communicate.
If your workplace exposes workers or other people to hazardous levels of noise, a risk assessment should be conducted which includes the use of a sound meter.
Our flexible approach means we can design a tailored program for your workplace. Our intensive programs include an initial consultation and assessment that offer hassle-free, long-term solutions.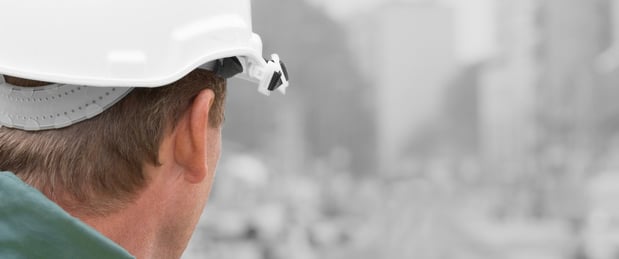 Noise services:
---
Our services include:
A and C weighted noise measurements

Hearing protection reviews

Noise control strategies
Cost
---
Prices are tailored. Contact us to receive a quote for your organisation.
Locations
---
Our consultants are based at locations across Australia. Click here for our locations menu for an up to date list of our offices.
Contact Us
---
We welcome your enquiry. Call us on 1300 OHS RTW (647 789) Monday to Friday for all offices or email us on admin@rrp.com.au
---
>> VIEW ALL HYGIENE SERVICES <<
Read more
---